10 Lessons from the 2019 Obama Summit…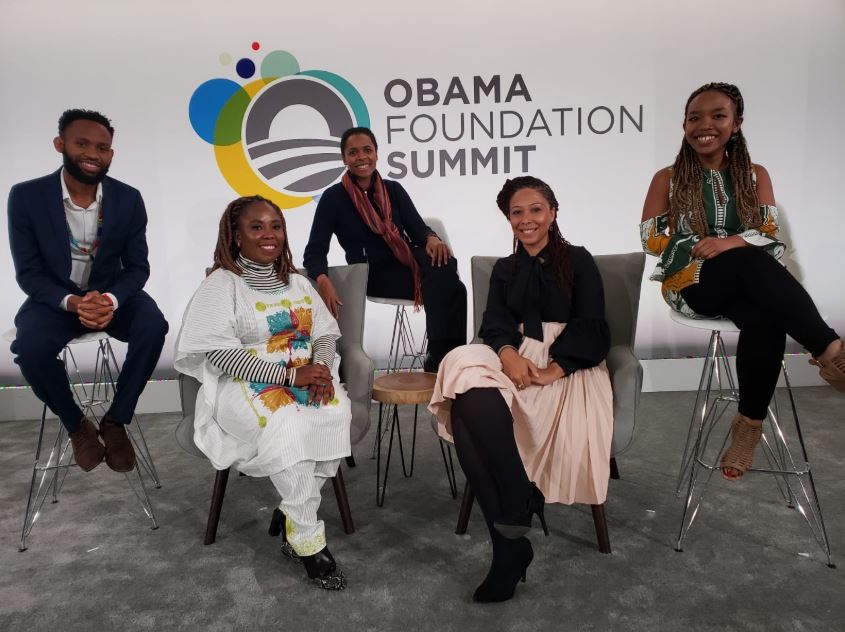 Some opportunities come once in a lifetime and being able to attend the 2019 Obama Summit in Chicago was definitely one of them.
I was super excited when I was selected as one of the 5 Obama Africa Leaders that would represent our cohort at the summit.
The summit was hosted at the Illinois Institute of Technology — Kaplan Institute, in Chicago — an awesome venue that was fully branded in the usual Obama Foundation manner.
The theme of the Summit was "Places Reveal Our Purpose".
The theme resonated deeply with me because I strongly believe that we must all operate in our purpose and to do that we must be in our place of purpose. My place of purpose is in Nigeria and on the African continent.