3 Underrated yet Valuable Components for Your Brand
Branding is a must-have for any business, as it's the link between the business and its customers. We can differentiate products from one another because of their branding.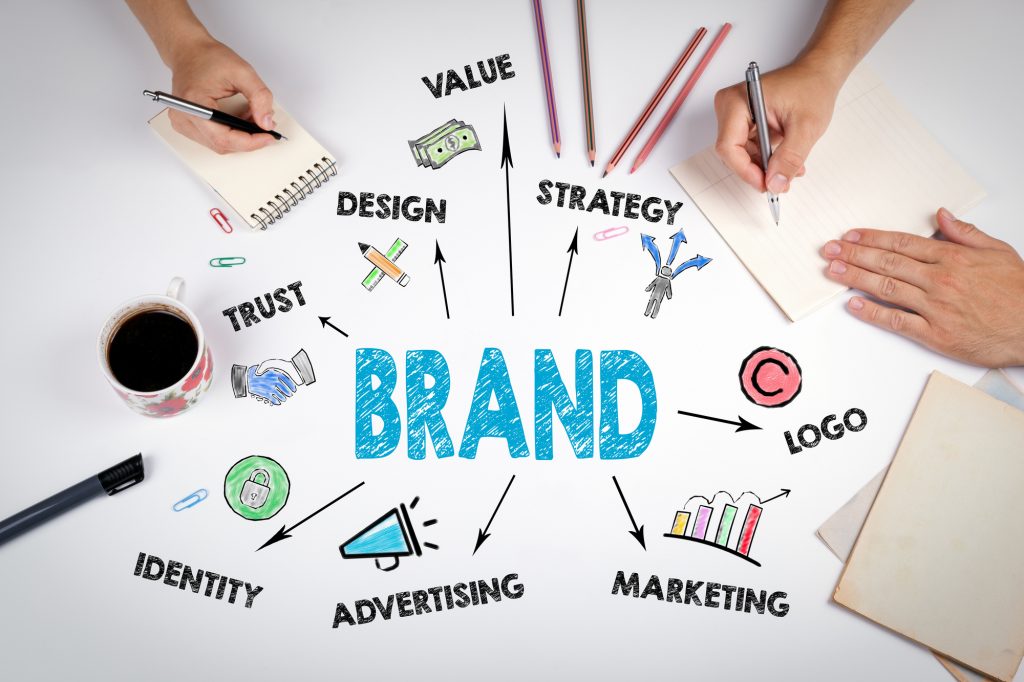 Your brand is what is presented to the public and is the cornerstone of your customer experience. If this aspect of a business is undermined, then the business is bound to fail in the shortest amount of time.
The appeal from branding is propagated through brand assets. which a brand can leverage on — this blog post focuses on three brand assets that are key in keeping a brand alive, yet are often underrated.
1. Visual Communication Style
This is not considered an important brand asset by most business owners. I honestly don't understand why the visual communication is often not seen as a priority, but the truth is this, how you speak impacts your brand equity and how you are perceived in the market place.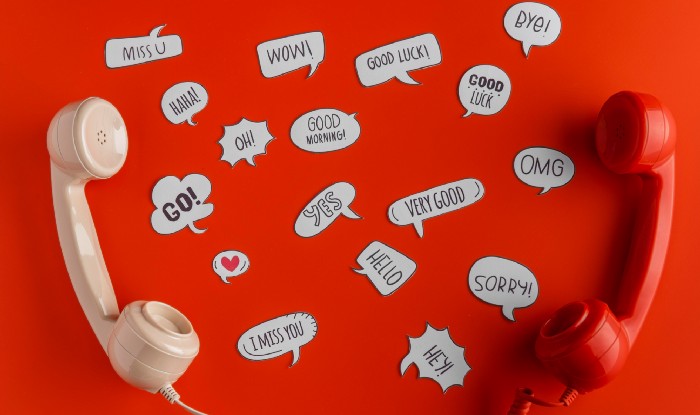 Your style of communication creates a unique connection with your target audience and sets you apart from other businesses in your industry — here is an example.
Tic Tac on the Gram
These posts on Instagram generated thousands of views and tons of engagement based on the way they communicate using visuals.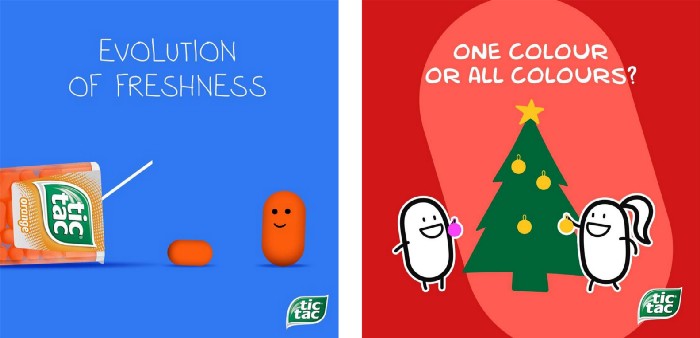 Tic Tac is widely known for their witty and playful ad styles, which makes them unique in their visual communication and how they connect with their target audience.
2. Content
Event though we have most likely heard that Content is King business owners often underestimate the value and role of content in marketing, especially when it comes to visual content.
CovidCocaColaContent
In the late part of the first quarter of 2020, most brands like Coca Cola were able to stay top of mind because they strategically used content marketing tactics to engage their target audience and show compassion and solidarity during the pandemic.
I had referenced how Coca-Cola maximized the use of content in the early part of 2020 in a previous post, which you can read here.
Creative content allows you to keep your audience engaged beyond generic social media posts. Some great content marketing tactics are using webinars, blog posts, videos etc. to address pain points, add value, show compassion and educate the consumer.
I personally have patronized certain brands simply because of an article or a visual creative that I connected with.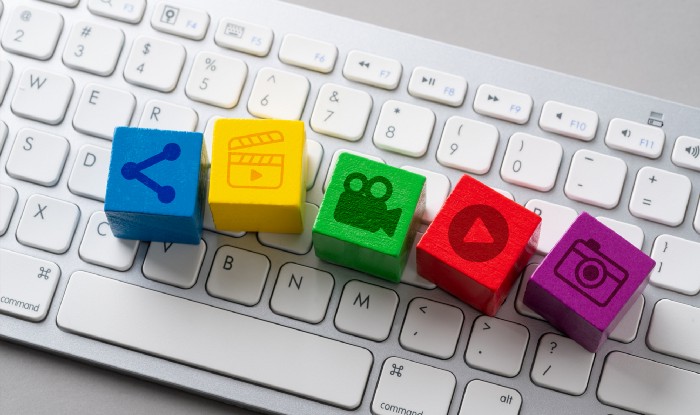 3. Website
This is another brand asset that's so valuable, yet most businesses downplay its importance or do not understand that it is a strategic marketing and communications tool, simply because it's been around for so long and isn't new and shiny like other Digital channels.
Your Digital HQ
Your website however should be your digital headquarters. When existing and potential customers want to get more information about your business, products or services, this is where they should be touching down and gliding down your sales funnel.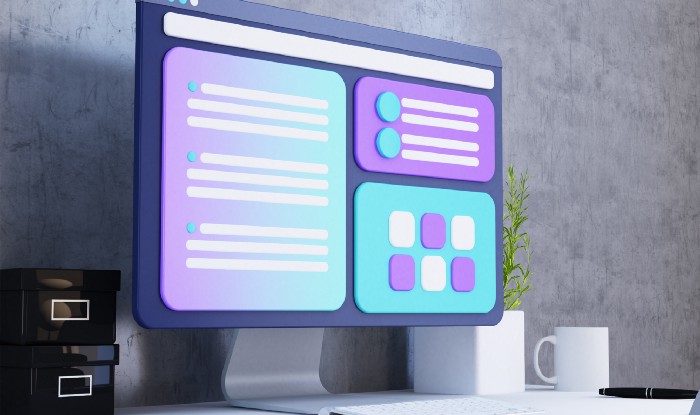 A dysfunctional website will do great harm to your business and the entire outlook of your brand. Research has shown that it is better not to have a website than to have a bad one.
From the look & feel of your website to the fluidity in navigation, nothing should be found wanting. Customers choose products and services over others just because of how pleasing a website looks and how it enhances the overall customer experience.
Your website should be consistently updated to reflect your current state of success and should be routinely audited to ensure there are no bugs or errors.
Keeping your brand alive
Don't be part of the people who underrate these key brand assets, take some time to review your brand as a whole and ensure your visual identity and brand assets are not left behind.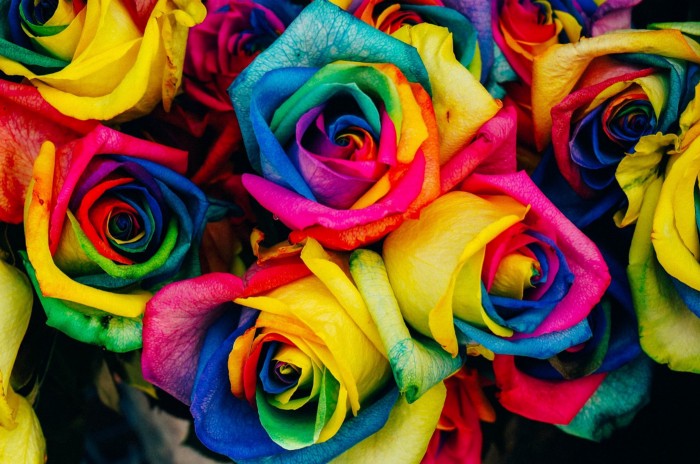 In what has started as yet another turbulent pandemic year, your business may not meet all its goals and targets, however, when other aspects of your business are slightly off balance, your branding shouldn't be. It's what your customers see first, so make it a priority.
How are you leveraging your brand assets? Leave me a comment and let me know how we at Futuresoft can help you define and establish your brand. My amazing team will be glad to assist.