3 Ways of Reaching and Engaging Transformational Consumers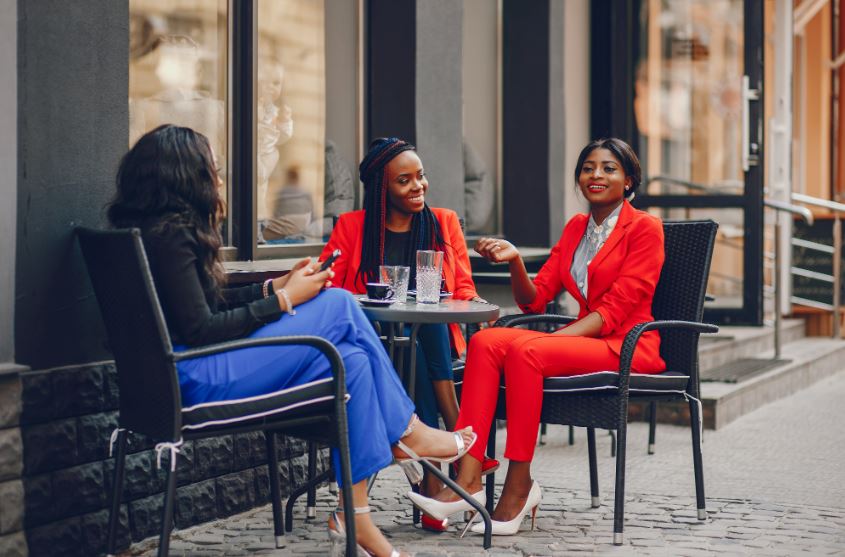 In order to continue to survive businesses need to continuously reach new consumers and continuously engage these consumers to boost that bottomline.
If you are reading this then you probably own and run your own business or plan to own and run your own business in the near future and want to learn how to attract these consumers that will help you fatten up that bottom line.
What you may not know is that you are most likely looking for transformational consumers.