5 Content Marketing Mistakes You Should Avoid In 2020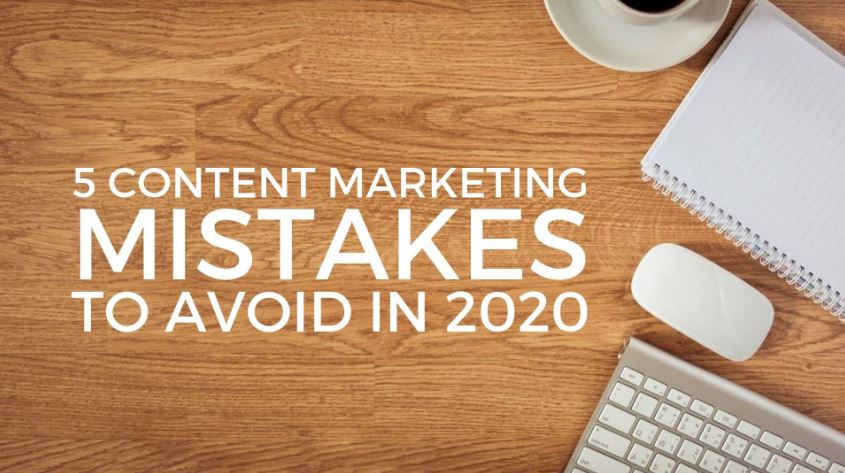 2020 is just a few months away and trends show that some of the most successful brands online will be those who invest in strategic content marketing and tell the best stories.
While the term "content marketing" may sound cliché to you, it is actually one of the most underrated marketing "weapons" of today, yet many brands haven't gotten on the content marketing bandwagon yet. If you are one of them, here are a couple of pointers to help you understand why you need to start taking content marketing seriously.