5 Social Media Marketing Trends That'll Continue in 2020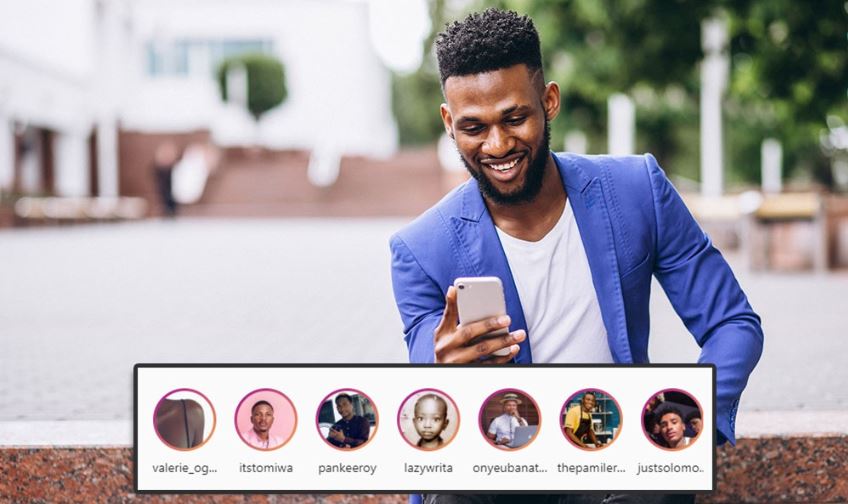 Why you need to include these in your digital strategy for next year.
This is usually the part of my blog where I (and pretty much everyone else) preach with amazing statistics of how many people in the world are actively using at least one social media daily and why your business needs to go where the eyeballs are, but I guess you already know those numbers by now.
However, if you've come here looking for salvation in 2020, I have some "prophecies" for you.