5 Things You'll Learn at the START Social Media Training for CEOs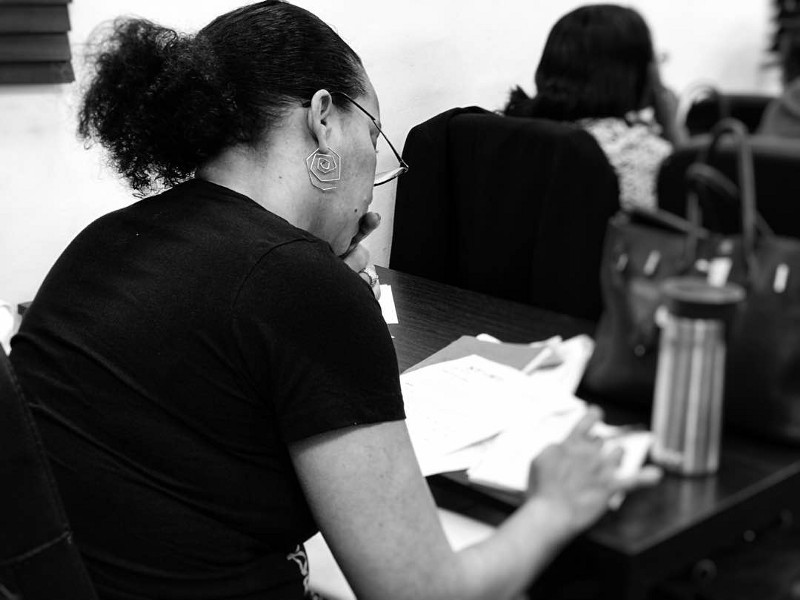 The increasing use of social media has become not just an essential part of our everyday life but for businesses, it's fast changing the rules of the game and most CEOs are slow to keep up.
Studies have shown that the biggest single reason for organizations who still fail at social media or record poor engagement is a lack of consensus — with the CEO and senior management team and that's why we decided to launch the START Social Media Training for CEOs and Executives.
START is a unique framework we developed at Futuresoft that focuses on different elements that every CEO needs to know about to keep up with the trends and grow their business on social.
Below is a sneak peek into 5 things you'll learn at the training.
1. Strategy: This is the first and one of the most important elements you need to master before beginning your social media journey. Every social media action you take must be guided by a comprehensive and tailored social media strategy. Learn what a tailored social media strategy should look like and how to get started.
2. Targeting: When it comes to targeting on social media, everyone is not on your list. Your target audience needs to be defined and studied. Who are they? Where do they hang out? When do they hang out? And what do they like?
3. Acquire: Social media today is not just a tool for creating brand awareness but also for acquiring new customers. For different brands, the challenges of acquiring new customers are different and at the training we'll share more on how to create a unique acquisition plan for your social media.
4. Respond: As you may already know, customer service has gone social and whether it is targeted at a positive or negative comment, responding is an important part of interacting and engaging with your audience, this keeps your brand human, improves brand loyalty and can go ahead to create brand ambassadors from followers who are satisfied with your response.
5. Track: For brands, it is never just enough to post great stuff and wait to see what happens. By tracking you can gauge individual post or campaign performance, identify what works and where to refresh your strategy.
---
Are you a CEO of a startup or SME? Are you looking to power your social media strategy and boost your results. Don't miss START — the CEO Edition. To register for the next START Social Media Training or for more information, send an email to: training@futuresoft-ng.com