Content Marketing — Why Your Blogposts Are Not Ranking High & How To Make Them Better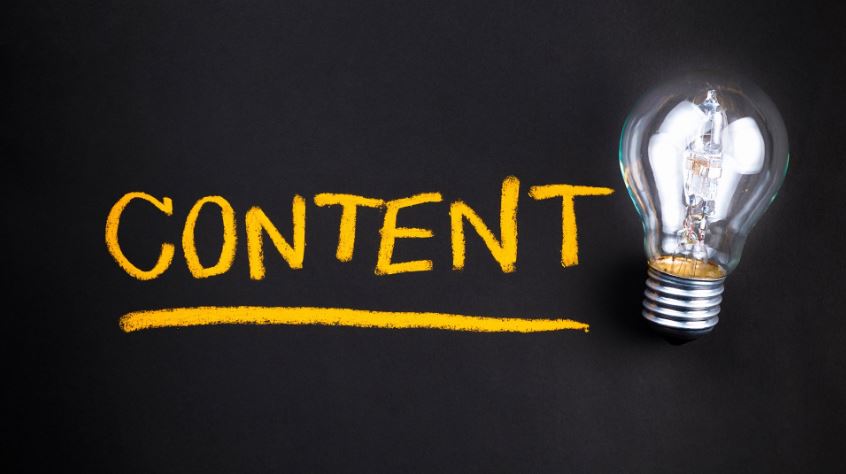 Are you spending lots of time writing blog posts that don't get any engagement? Or are you spending lots of money on outsourcing your content development and getting a very low ROI?
If this is you and you are wondering what you are doing wrong then this blog post is for you.
WHAT IS CONTENT MARKETING?