EdTech & the Fourth Industrial Revolution in Africa— tales from SMWLagos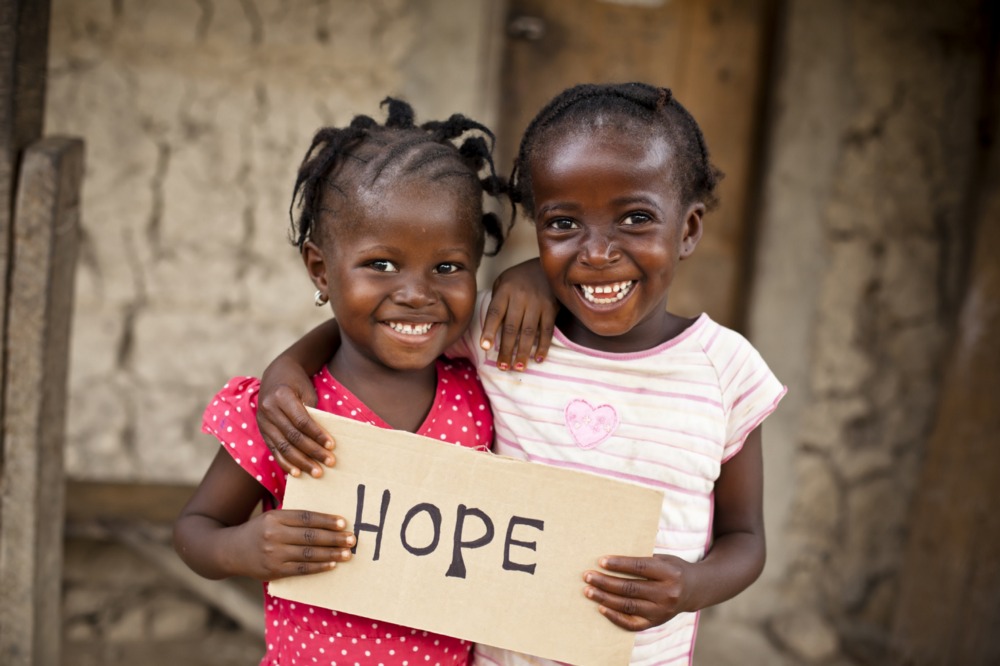 Meet Adaeze and Aisha — they are 3 years old — it's the year 2019 and they have never had any contact with any kind of technology. They go to a pre-school where it's a blessing that the lights are on and the the teacher speaks decent enough English and rote learning is the order of the day. They will probably get a decent enough education, but will they be globally competitive? Will they be ready to work in a job that doesn't exist yet?
60% of our children under 12 today, will grow up to work in jobs that don't exist yet.
The big question is are Adaeze and Aisha going to be ready or unemployed?
Africa has a huge youth unemployment rate and a growing youth population. We can either prepare our youth for the future or face a major crisis. It is time to rethink and transform our educational systems across the continent in readiness for jobs of the future that will require 21st century skills.
During Futuresoft's annual EdTech panel at Social Media Week Lagos the panelists discussed technology trends that are taking over, such as Blockchain, Artificial intelligence, Virtual Reality etc. and the unfortunate fact that without taking action Africa will simply consume, but never create these technologies and solutions.
It is time for transformation, time to be intentional, time to leap and time to take advantage of the 4IR.
Let's not get left behind again for our children's future will be bleak if we do. If you'd like to get more in-depth information about the 4IR and opportunities for Africa click here…..but don't forget to finish reading this post first 🙂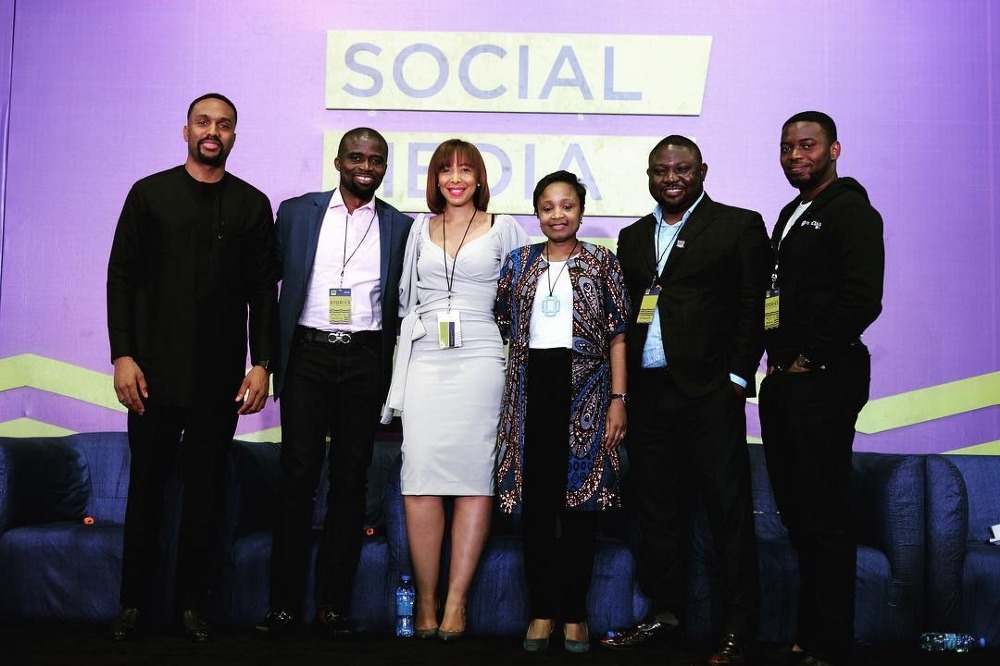 This year our panel was themed "EdTech and the 4IR in Africa". EdTech is the junction where Education meets Technology and in my mind it is what African countries need to embrace in order to become Knowledge Economies and actively participate in the 4th Industrial Revolution (4IR). As usual our speaker line up was second to none if I may say so myself — please meet the panelists:
Jadesola Adedeji is a social entrepreneur with a dream to change what education looks like in Nigeria. There's a disconnect between skills required for the future workplace and skills Nigerian graduates possess as they enter the workforce — these skills need to be developed from early childhood education and the curricula needs to reflect this. She believes " today's children are tomorrow's employees".
After a 20-year career in the pharmaceutical industry, her foray into education was borne out of a desire to engage her own children in meaningful and creative enrichment programs and by extension, a desire to extend the opportunities and benefits of such programs to other children in her community, motivated her to engage in education management and skills development programs using innovative educational tools. Together with her friend, late Dr. Funmi Ogunwuyi, STEM METS was founded in 2013. The company runs 2 award winning, international STEM programs- Bricks4kidz and The Little Engineer in Nigeria and has impacted over 5000 learners since its inception.
Jadesola obtained a Bachelor of Pharmacy degree from King's College, University of London and a Masters in Business Administration from University of Calgary, Canada. She recently completed an Executive Program in Social Entrepreneurship at INSEAD, Fontainebleau, France
Obinna has been working on STEM education projects in Nigeria for over six years, and has been directly responsible for the STEM education of hundreds of kids across Africa. His projects have included Exposure Robotics, Makers Academy, and NESA by Makers.
He believes education is the only silver bullet for realizing a brighter future for One Nigeria. In his spare time, he also enjoys building agribusinesses, starting with Brük Oil Mills, a palm oil company.
AcadaPlus provides simple, intuitive apps to enhance teacher and administrator productivity, as well as data visualizations and analytics to enable teachers, students, parents, and administrators evaluate performance anytime, anywhere, on any device.
Stephen has a passion for leveraging technology to solve society's problems; he cofounded AcadaPlus to make a positive impact on the quality of education in Nigeria. He has extensive experience in strategy consulting, marketing, operations, and analytics. He has held leadership roles in new product development, portfolio growth, and strategic alliances.
His experience spans startups as well as roles in leading organizations such as Deloitte, Barclays, and Bank of America. Stephen holds an MS degree in Information Systems from Drexel University, as well as an MBA from The Wharton School.
Passionate about technology, Education and Energy but above all he is passionate about people and actively engaging in endeavors and ventures that have huge potentials to create wealth for people in his society.
In 2014 he started a venture to help millions of students going through academic difficulties. His co-founder and him built Prepclass, a startup with the potential of connecting million learners in Nigeria who need tutors and supplementary education resources, to skilled individuals who have the requisite skills and to online resources suited to their needs
He always has spare time to discuss and participate in projects that can change the world around him.
Joseph is the Founder of Univelcity a tech school that teaches young people software development, Data Science, AI, and Product design etc. and then connects them to jobs. In September 2011 Joseph co-founded BudgIT. A civic organization that applies technology to intersect citizen engagement with institutional improvement, to facilitate societal change. He currently sits on the board of BudgIT.
Before starting BudgIT, he worked at Silicon Harbour Investment Company, where he headed Product Development and Management. He also owns Getmobile Technologies Limited, a software development agency focused on building both enterprise level software, mobile apps and products for startups. He is the founder of SmartED a digital platform for teaching children African history through storytelling.
As a technology entrepreneur, he has over 15 years working experience and currently sits on the board of 3 Not-for-profit organizations. Joseph has a B.Tech in Physics Electronics and trained Product
Development Manager from General Assembly, San Francisco.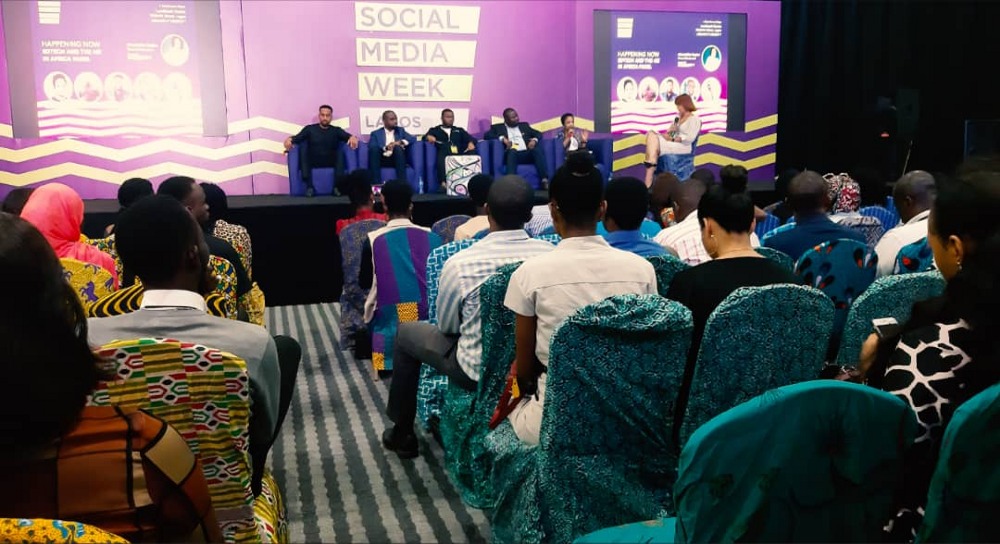 The Panel
I love moderating this panel and every year I learn so much about the various stakeholders, inadequate policies and how they can be improved on, cutting edge technology and so much more.
The 4IR builds on the Digital Revolution, representing new ways in which technology becomes embedded within societies and even the human body. African policy makers are yet to fully embrace the digitization of Africa and the transformation this will bring with it. In order to ensure that we are ready for the jobs of the future, which will surely come with the 4th Industrial Revolution, we need to make sure that our educational system is transformed completely.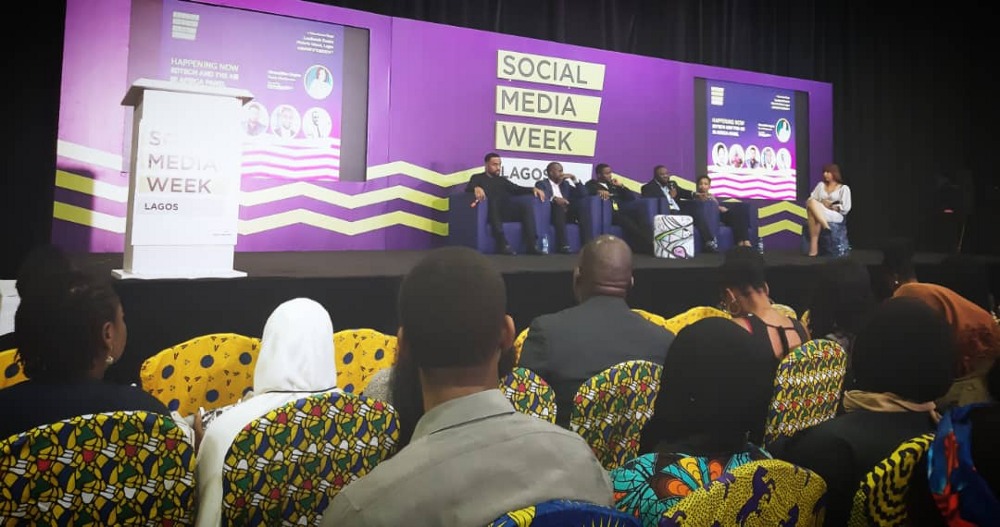 If you missed the panel, here's a quick summary of the key areas that the speakers addressed:
1. Defining the Skills Gap
We keep hearing that the skills gap is growing and our children are not being equipped with the relevant skills for tomorrow's workforce, so what are these critical 21st century skills that every African child has to be equipped with and how can our children acquire them?
21st century skills can be grouped into the following 3 categories:
1. Learning Skills
Critical thinking
Creativity
Collaboration
Communication
2. Literacy Skills
Information Literacy
Media Literacy
Technology Literacy
3. Life Skills
Flexibility
Leadership
Initiative
Productivity
Social skills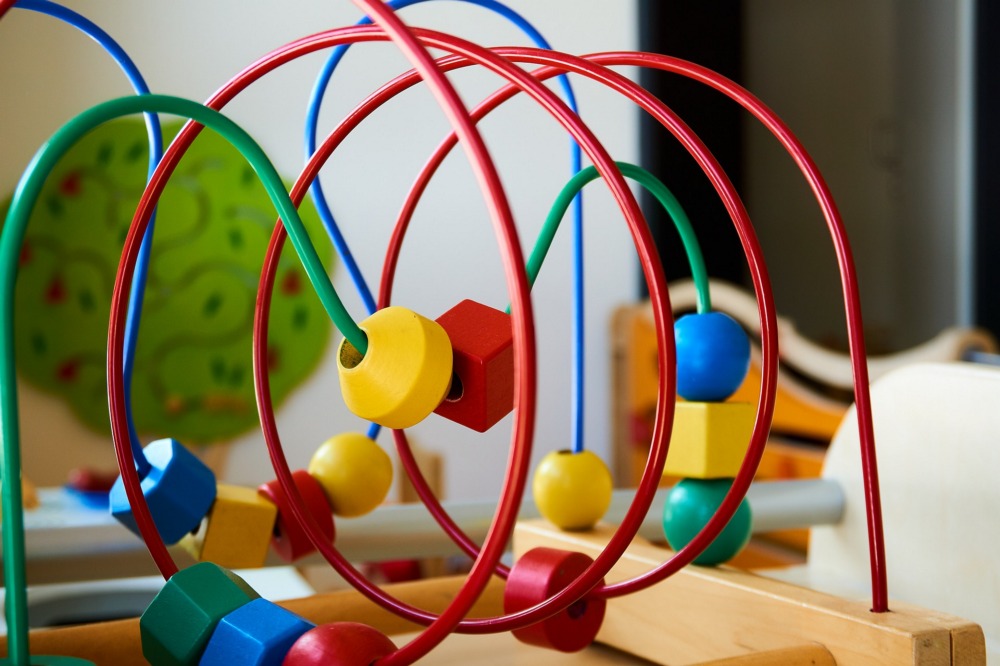 Jade from STEM METS Ltd explains that these skills can be acquired by hands-on learning by doing programs such as those offered by her. Her world-class programs (Bricks4Kids, The Little Engineer, The Airbus Engineer) focus on early child education in STEM and target 3–16 year old African children. They are all based on global standard STEM curriculum and get kids to understand the basic principles of Science, Technology, Engineering and Math while learning 21st century skills. Currently Jade's programs are mainly after-school activities, clubs or summer camps, but in order to compete on a global level we must start looking at how these types of programs can become mainstream and fully embedded in the curriculum. So far she has trained over 5,000 Nigerian youth and is looking to scale significantly this year.
2. Key Stakeholders
Looking at the transformation of the Educational landscape the panelists highlight the following key stakeholders
The Children / Youth
— this obvious segment is often left out on the list of stakeholders, but should be deeply involved in ensuring that the educational system is tailored in line with how they learn best.
The Public Sector
Government plays a huge role in making sure that the right curriculum is being administered in both private and public educational institutions and that the right policies are in place to drive human capacity development. The panelists talk about the lack of political will and the lack of Governments across Africa being intentional with the transformation of the educational system.
Parents & Educators
Often parents and educators are reluctant and afraid to embrace technology the way that it needs to be embraced for their children to remain globally competitive. It is key to ensure that parents and educators are continuously engaged by EdTech providers, futurists and the private sector. This will ensure that parents and educators are aware of global trends as well as industry requirements, which will allow them to accelerate the integration of technology in the educational system.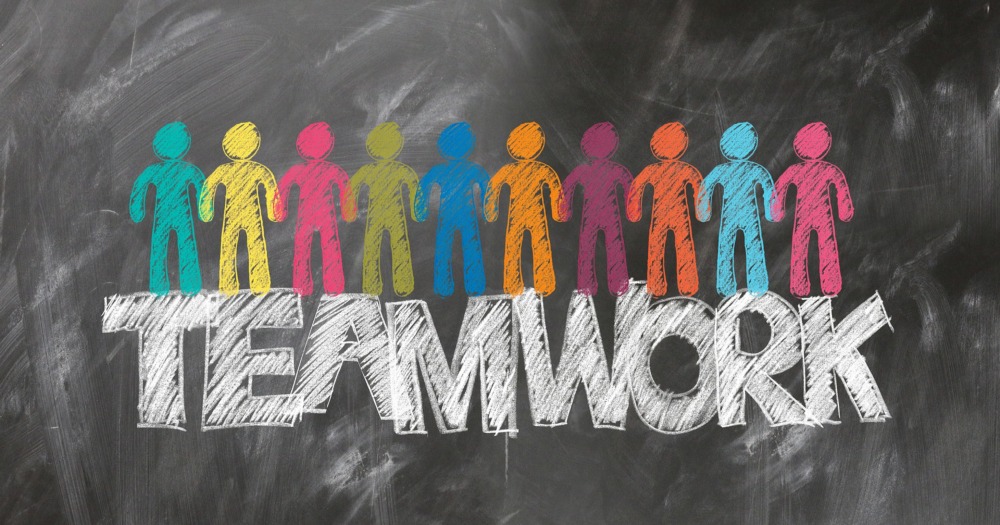 The Private Sector
The jobs of the future are in the private sector and we are already seeing huge gaps with what the private sector needs and what the educational system spits out. Most business owners have created their own in-house training systems to ensure that graduates who come into their organisations have the skills they need to do the work.
Programs that up-skill or re-skill people like Obinna's NESA by Makers and Joseph's Univelcity, are steadily on the rise as they teach cutting edge technology using global standards. They adjust their curriculums at the speed at which technology is changing, which is key in the 21st Century.
Both of them are successfully placing graduates from their programs in high paying jobs in the private sector both locally and abroad. This shows that skill acquisition is a key instrument in economic transformation as well as the transformation of the mind.
EdTech Companies & Content Creators
The last segment of stakeholders consists of EdTech companies and content creators as they are a key building block in the transformation of the educational system. Without including these stakeholders any transformation plans will surely fail. Unfortunately there is a huge gap between traditional education solution / service providers & content creators and the EdTech solution / service providers & content creators. Most Educational conferences leave out the EdTech stakeholders and when EdTech stakeholders gather the traditional educational stakeholders are often missing. There must be a special focus on growing capacity in this sector and making sure that funding is available too.
3. The role of Funding
Like any big transformation, the transformation of our educational systems and capacity development systems will require alot of funding. In many coutries across the world education is part funded by the State and part funded by its citizens through fees. With low average incomes most households across Africa do not earn enough to pay for quality education and the State does not allocate sufficient funding to education either, so we must come up with our own model that works.
In Nigeria 7% of the 2018 budget was allocated to education. In the USA on the other hand 21% of the budget is allocated to education — the difference is clear.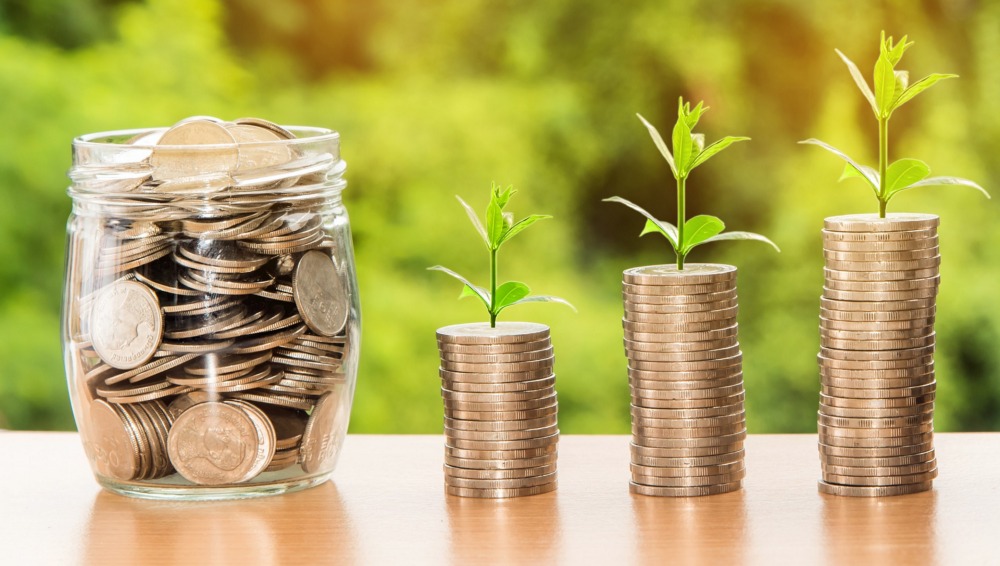 Obinna says African Governments needs to re-prioritize budgetary allocations for education and begin to figure out funding models that can ensure the delivery of quality education, adequate infrastructure, trained and well paid teachers, yet be sustainable. A model to fund capacity development initiatives and higher institution learning suggested by Obinna is to engage private sector institutions like banks that can give students low interest rate loans that they can repay when they start earning . This will allow educational institutions to have enough money to keep their teachers trained, maintain and expand their infrastructure and invest in cutting edge R&D facilities.
He also states that engaging the alumni of educational institutions and getting them involved in infrastructure projects is another way to ensure that funding keeps flowing.
Another model I came up with a few years ago and shared during my TedX Lagos talk on Redefining Education — is to create an Education Trust fund that is funded by private sector companies similar to the Lagos State Security Trust Fund. This fund would be used to subsidise quality education.
4. Content & Curriculum
Content has and always will be KING! However content development for e-learning is very time consuming and expensive. 1 hour of e-learning content takes about 200 man hours to produce, so imagine the time and cost of developing cutting edge locally relevant content.
Joseph who has trained over 270 developers at Univelcity in the last 12 months also runs a Startup called SmartED that is focused on educational content development. He has created a series of stories that is about to launch and focuses on telling our own local stories; ensuring that the educational material the next generation consumes is culturally and locally relevant.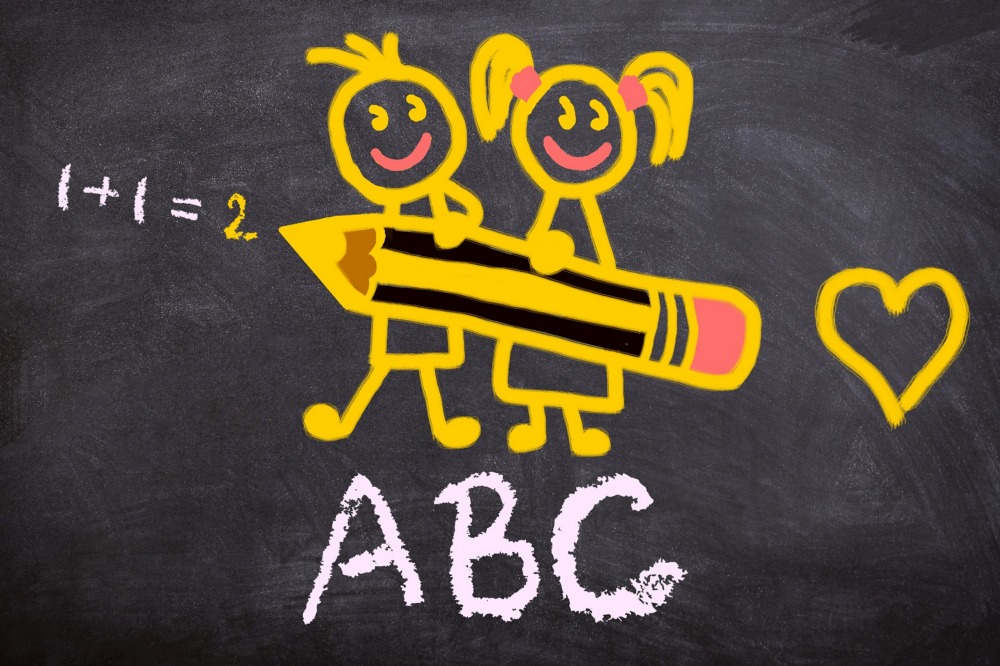 He believes that the way students learn needs to be completely overhauled, whereby 21st century skills are the focus and subject matters are learned by doing. He gives an example of a school in one of the nordic countries where the topic 2nd World War is taught with a STEAM (Science, Technology, Engineering, Arts and Math) focus and kids are tasked to build models of equipment used in the war while learning and researching background information on the various key events of the war. This makes the learning process more fun and fosters the relevant 21st century skills at the same time, while deepening the retention of the information students are presented with.
5. Big Data
With predictive analytics and big data on the rise, decision making is becoming more and more automated and also more precise, however African countries are still lightyears behind especially when it comes to big data and analytics in the public sector.
Stephen talks about the importance of Big Data and Analytics and how they can affect budgeting, curriculum review and decision making on School, State and Federal level. He believes in student growth powered by insights and his Acada Plus School Management Solution that he briefly introduces uses Big Data and Analytics to empower school communities with tools and insights to drive student excellence.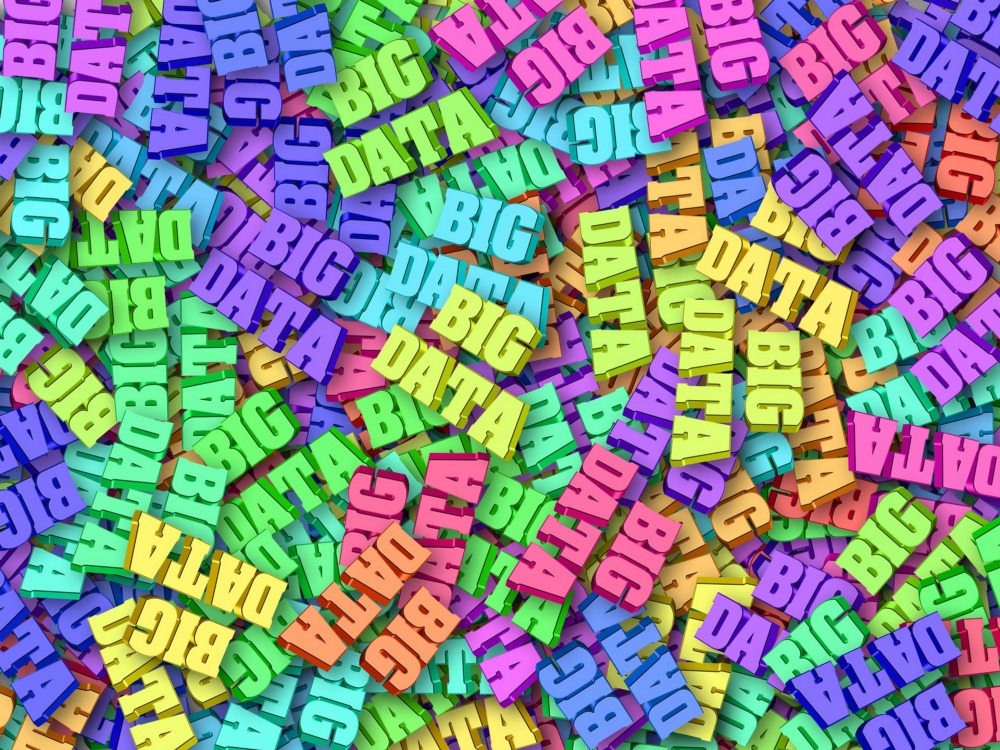 Now just imagine all schools had systems that were data driven and that data would be mined and then fed into a big dashboard at State and Federal level and allow decision and policy makers to immediately see funding gaps, curriculum gaps, skills gaps and other areas that require intervention and support. The speed at which decision could be able to be made would transform the educational sector and ensure that we never get left behind again, assuming that the political will and supporting policies are in place.
6. Policy Development
Policy development is key in any sector, however in the educational sector policies are detrimental to a country's human capacity development, which in turn directly influences economic outputs of all sectors. Wezam talks about the dire need to overhaul educational policies and the curriculum and the huge disconnect between what the workplace needs and what the higher institutions are producing.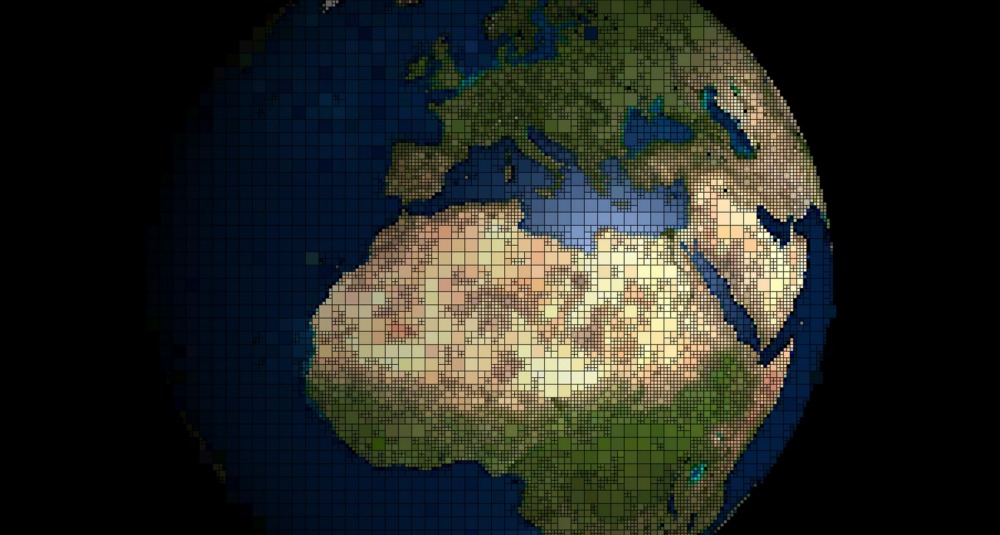 He emphasises the need for teacher training, infrastructure development and the role of the public sector in all of this. His company PrepClass has matched hundreds of thousands students with teachers and tutors and / or the relevant study materials, which has given him deep insights into the gaps the educational system has. He firmly believes that only a full transformation of the educational system can put Africa on the map with regards to becoming globally competitive.
In a nutshell…..if we do not act, Adaeze and Aisha may end up unemployed simply because they cannot compete globally and become unemployable even at home.