Using Chatbots for Customer Support and Lead Generation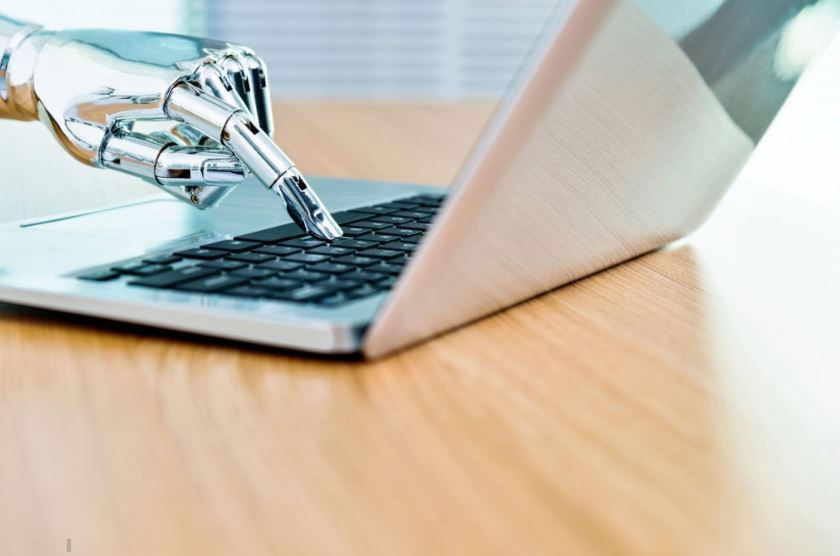 In the first part of my last article, I unveiled the power of simple chatbots, and how smart Nigerian businesses can use chatbots to instantly convert leads and support customers on Facebook.
Now I am fulfilling my promise to share more information on how chatbots can completely transform the customer experience on your website.
Before we dive in, I'll share a quick story about how a Chatbot literally helped one of my friends — Haida — convert from being an aspiring student to an MBA student at Hult International Business School in Dubai.