Why You Need A User Experience Designer For Your Web Project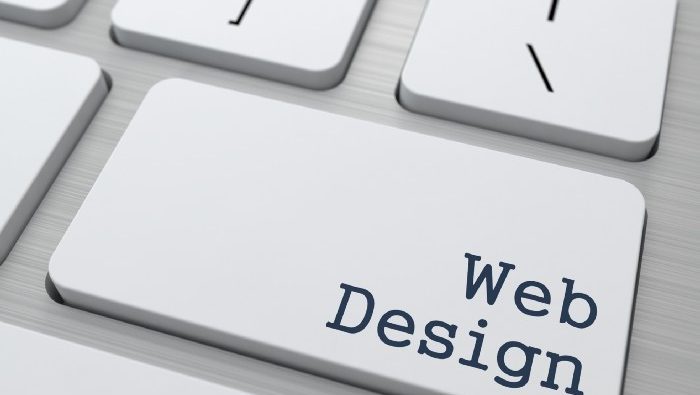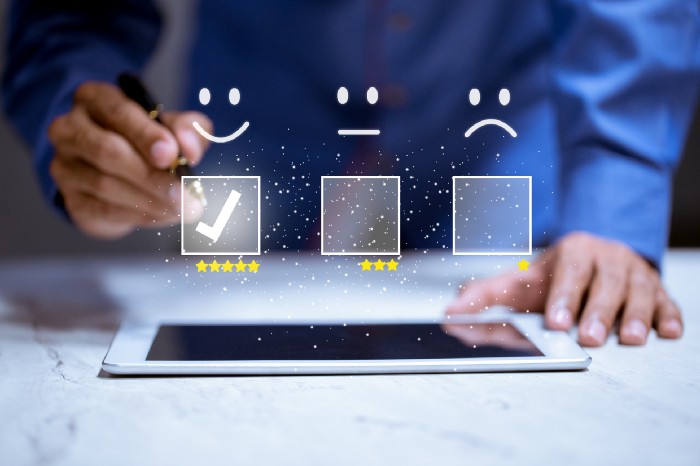 The evolution of web design is one that has impacted all of us in one way or the other and has improved our lives in so many ways that it is hard to track.
In the past twenty-nine years, we have seen websites evolve from pages with simple text lines to more robust platforms with high-quality imagery and high levels of functionality that guide the customer experience.
With the demand for websites increasing by the day, it is safe to say they are not going away anytime soon. Web developers are tirelessly working on improving the experience you get every time you visit a website and top brands are constantly seeking out to implement the new functionalities on the platform.
We are no longer in the era where owning a website as a brand is a luxury. A website is as essential as your logo or letterhead. When it comes to web design the goal of every brand is to give an optimum experience to their target audience. As a brand, it is important to seek user experience designers to help bring the experience you want your users to have on your website to life.
WHAT IS USER EXPERIENCE (UX) DESIGN?
User Experience (UX) Design, in general, is not streamlined to web development but is an umbrella that hosts careers that focus on the needs and expectations of the users of a particular product or service.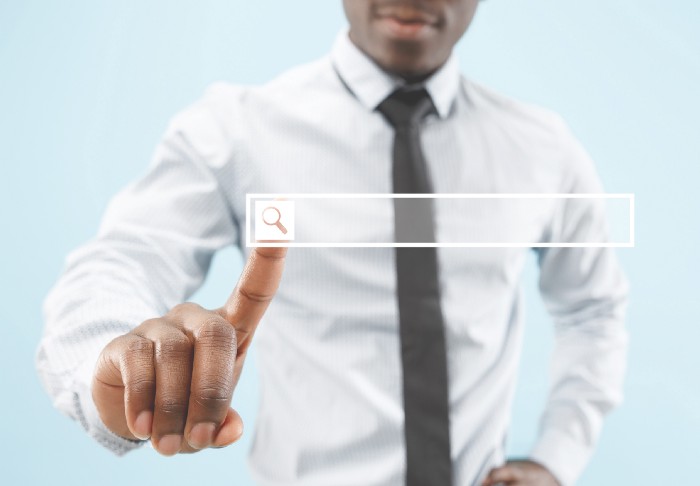 In the context of this blog post, user experience is anchored on the interaction of users with websites. In other words, it focuses on the needs and expectations of users when using a website.
A user experience (UX) designer helps you meet the expectations of your users and makes the usage of your website fluid and seamless.
BENEFITS OF A USER EXPERIENCE DESIGNER
In the early stages of web development, websites performed simple functions of communication and promotion. In the era we find ourselves, they have become complex marketing and communication tools that perform functions that span across the customer journey and ensure that customers are attracted, engaged, converted, and retained.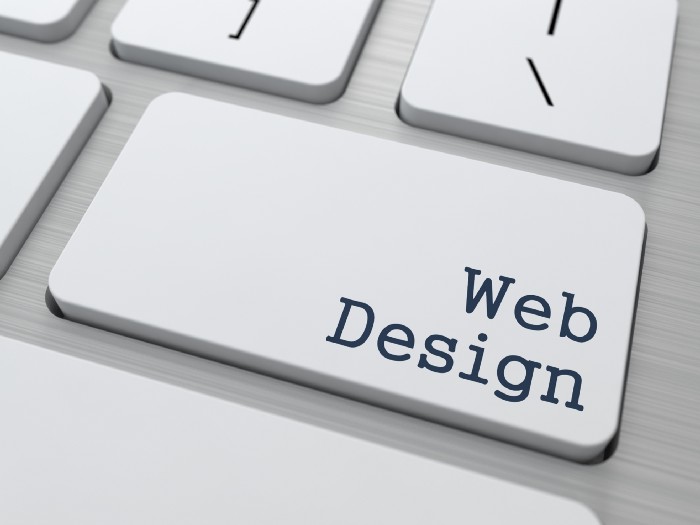 If you want a website that truly converts, you must understand your user. You need to have insights into why, how and where they use your website. You also need to know their pain points and goals when interacting with your website. This information cannot be derived by piecing web content together and heading straight to build your website.
A user experience designer seeks to understand your users and their uniqueness. The designer looks at how the users set out to accomplish tasks and helps you figure out how to improve this processes.
Here are some techniques used when designing an experience for the user:
1. COLLATING & ANALYZING USER DATA
Using research techniques, the user experience designer takes a deep dive into the user's current experience to understand their pain points. This collection of data is analyzed and synthesized to ultimately better define the goals of the users and to see that those goals are accomplished for them when they visit your website.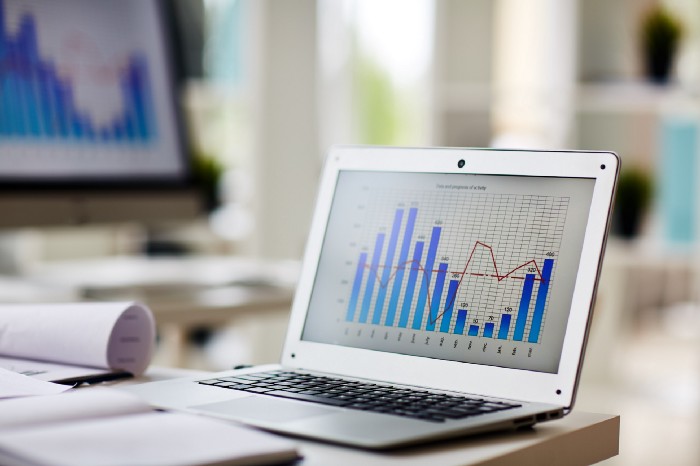 2. BUILDING PERSONAS
Based on the data collection and analysis, the designer then heads on to build detailed realistic descriptions of the users — these are also known as personas — here's a blog post that we wrote that talks about personas in more detail..
These personas have the real-time characteristics and attributes of the users that are being analyzed.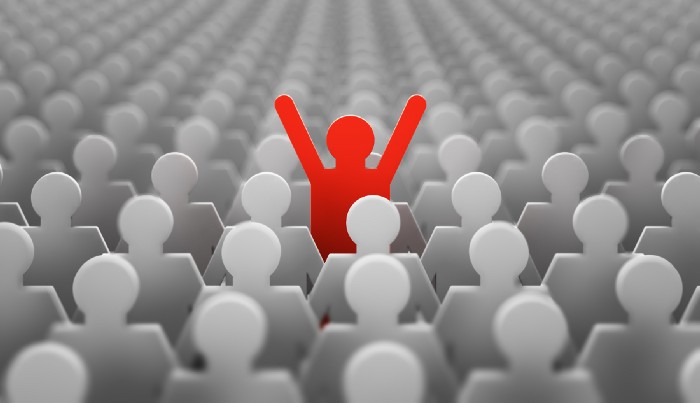 Their specific needs are taken into account and form the foundation of the goals that are yet to be accomplished.
3. IDEATING
In this stage of the design process, different alternatives of how to meet the users' goals are considered. This helps in creating the best solution possible for the user.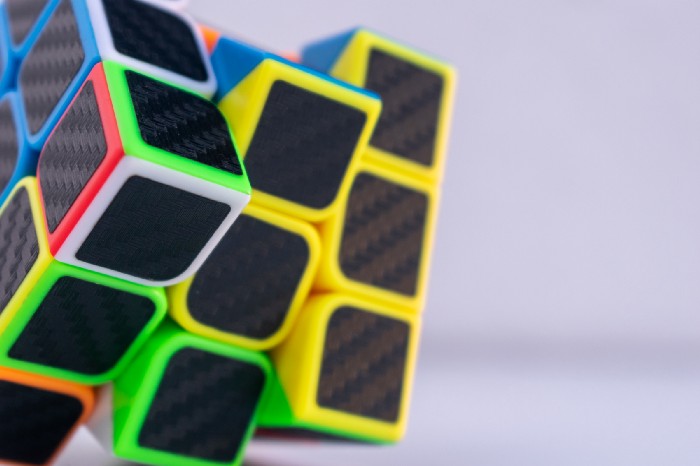 For example, real estate buyers will want a tour of the property they want before proceeding to make an offer or even put down a deposit. In this case, a virtual tour can be easily considered to help improve their experience. They may also have certain questions they would want to ask as they take the tour, a Chabot can be considered to answer some likely questions while they take this tour and redirect them to actual agents for more complex questions.
4. BUILDING SCENARIOS
As a next step, the designer builds possible scenarios to see if the ideas already in place actually solve the problem of the user.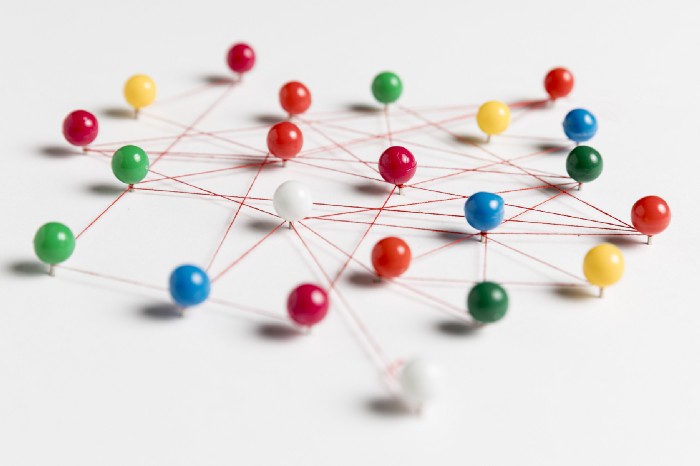 For instance, in the case of the real estate buyer who wants to take a virtual tour, the designer will pose a scenario where the attributes of the persona created are used to simulate a purchase using the virtual tour solution. This will be done while considering all likely constraints and seeing if the solution pulls through.
5. PROTOTYPING
Before a single line of code is ever written for your website, the user experience (UX) designer creates multiple levels of porotypes for your website to help you visualize the proposed outcome. Building up from simple sketches on paper to full mockups of your website, the designer walks you through every inch of the design.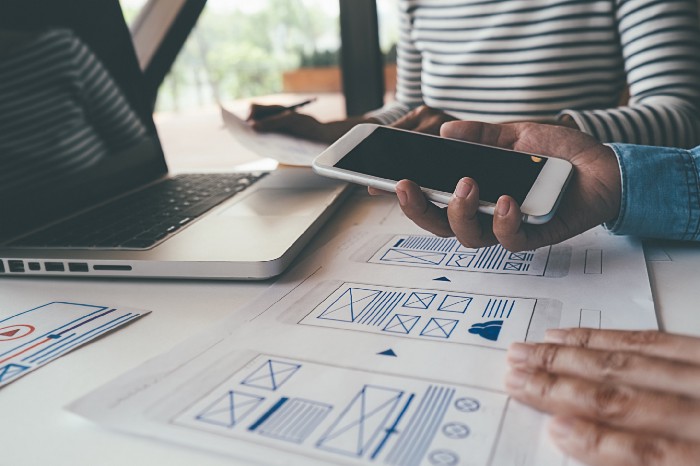 The process of prototyping, helps you meet the deadline as correcting already coded website layouts will take more time and cost more money.
The future is digital, let's help you go digital.
Finding out more about your users and building a website that is tailored to their needs will improve their experience with your brand.
Your website is a major brand touchpoint, I call it your digital headquarters and the future is digital. My colleagues and I at Futuresoft can help you prepare for this future.
Talk to us about what you want to achieve and we'll be happy to be a part of your journey to building a great experience for your prospects.